Welcome to the free QSP email service for HAMS!
We currently are providing email/groupware accounts such as n2agr@wnydmr.net or kb2snl@wnydmr.net to our local HAM users who have donated to WNY-Digital. This groupware email account allows you to seamlessly synchronize all of your devices with the same account and have your Contact, Calendars, Emails and Tasks synchronized with ALL your devices. Once setup you can login to the Webmail Portal from anywhere in the world!
To have an account setup please contact us.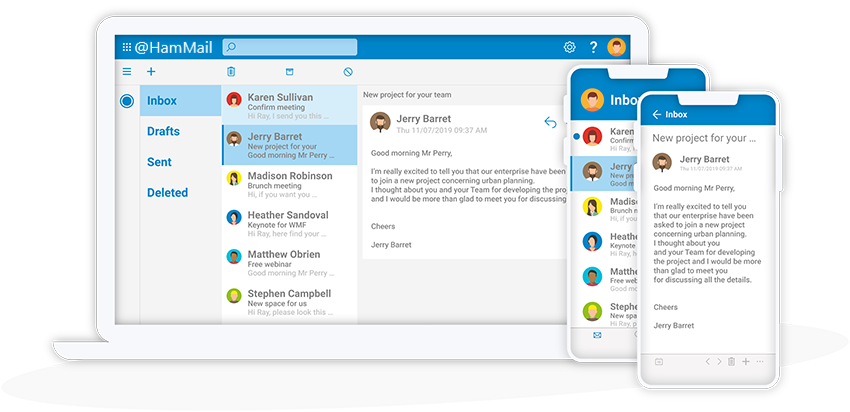 ** Any accounts not logged into within 365 days will be expunged to keep the systems clean. Any accounts spamming will also be removed **